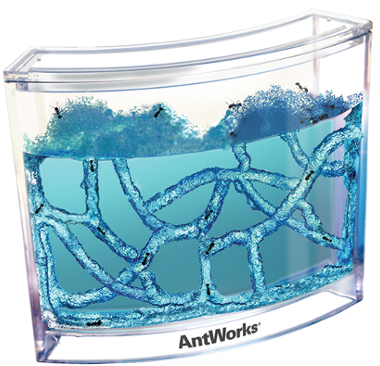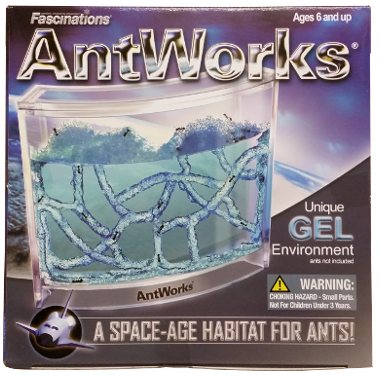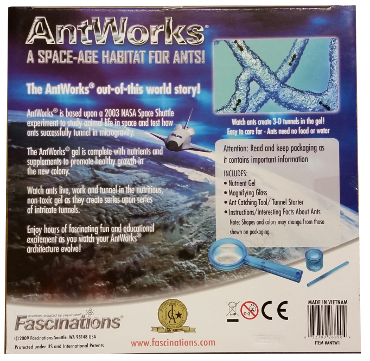 Antworks Gel Habitat
The AntWorks Gel Habitat is based on a NASA experiment where ants were taken into space in a gel environment. The gel acts as the tunneling medium and provides water and food for the ants. The AntWorks kit includes:
6.5 x 5.5 x 1.25 inch acrylic habitat
Extreme Zoom Lens
Tunnel Starter Tool & Magnifying Glass
Instruction Booklet
The AntWorks is an awesome ant viewing experience! Adults will love it just as much as the kids. Get started today!
Ants must be ordered separately
Featured Items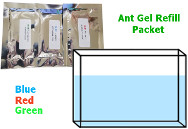 Ant Gel Refill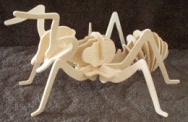 3D Ant Puzzle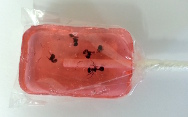 Edible Ant Suckers