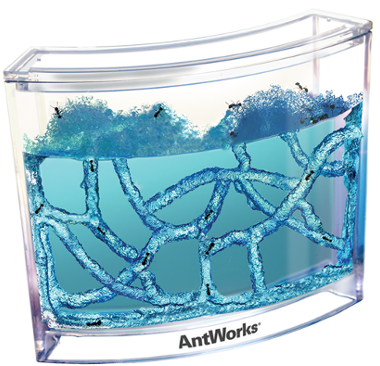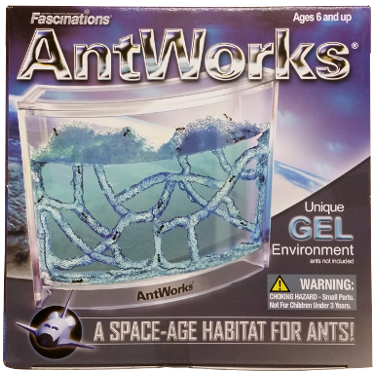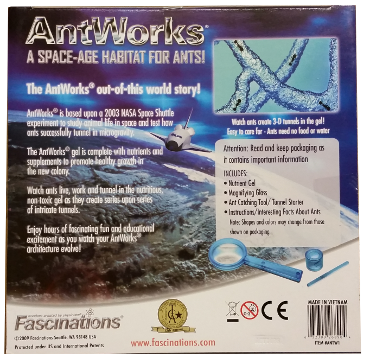 Fascinations Antworks Habitat
The Fascinations AntWorks Gel Habitat is based on a NASA experiment where ants were taken into space in a gel environment. Watch ants tunnel transparent nutrient rich gel. The gel acts as the tunneling medium and provides water and food for the ants. The AntWorks is a spage age habitat for ants. The AntWorks kit includes:
6.5 x 5.5 x 1.25 inch acrylic habitat
Extreme Zoom Lens
Tunnel Starter Tool & Magnifying Glass
Instruction Booklet
We regret that the AntWorks is no longer available. It has been discontinued by Fascinations. If you are interested in a gel ant habitat we have the Ant Farm Light-Up Gel Colony available.
Ants must be ordered separately
Other Ant Items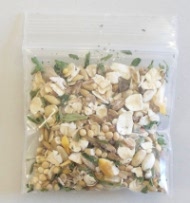 Ant Food $1.65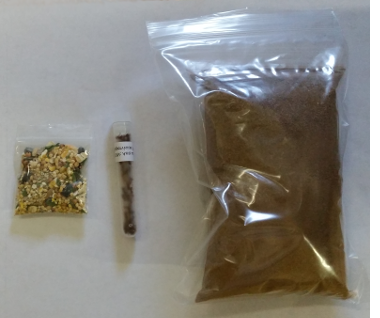 Refill Kit $7.95

Magnifier $4.95

Pipet $0.45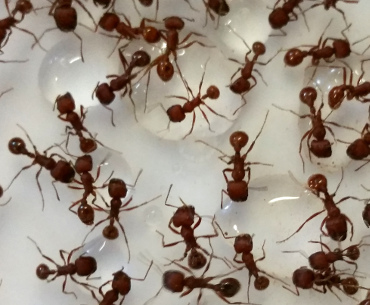 Live Ants $4.95

Ant Puzzle $7.95
Featured Items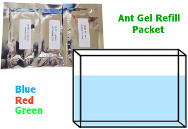 Ant Gel Refill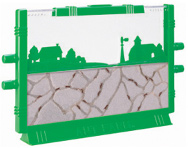 Ant Farm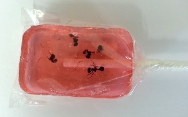 Edible Ant Suckers