Budget Ant Habitats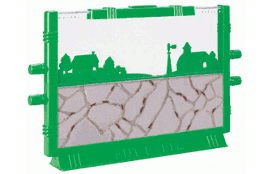 Uncle Milton Ant Farm
This is what most people think of when you say "Ant Farm". Watch ants construct a subterranean network underneath their farm. The Ant Farm is connectible so you can connect as many as you want together into a large network of ant farms. It is also break resistant and escape proof. Comes with Tunnelling Sand, Antway travel tube, 4 connecting Ant Ports built in. The Ant Farm measures 9 X 6 inches.
Ants must be ordered separately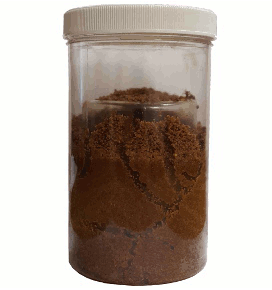 Ant Viewer Observatory
The Ant Viewer is a cylinder shaped observatory about 5 1/2 inches tall. An inexpensive way to experience the world of ants. The Ant Viewer comes with Sand, Ant Food, Water Pipet, and a Small Supply of Ants (About 15). Order 2 or more for Science Projects and get a great discount.
Note: If you will not be setting up your Ant Viewer(s) right away, please request a certificate for your ants that you can redeem when you are ready.
Featured Items
AntWorks Gel Habitat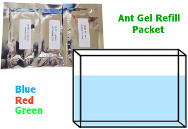 Ant Gel Refill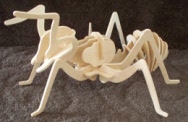 3D Ant Puzzle