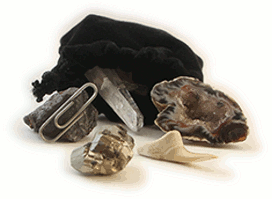 Kid's Favorites Rock Collection
Kids love these natural earth science items. Years of Cub Scout day camps have proven these as favorites. The rock collection includes quality specimens: Fool's Gold Nugget, Shark Tooth, Natural Rock Magnet (Lodestone), Geode Half, and Quartz Crystal. Includes information about each specimen and a cool drawstring bag to keep the treasures in.


This is a gift of something real that will be treasured and shared. Order today.
Note: Order 2 or more and receive a discount.
Warning: Choking hazard. Small pieces. Not for children under 3.
Ants & Accessories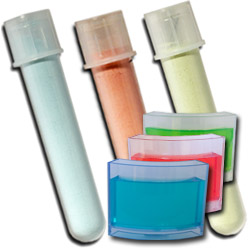 Gel Refill $8.50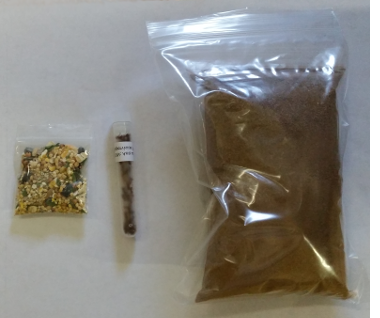 Refill Kit $7.95

Magnifier $4.95

Pipet $0.45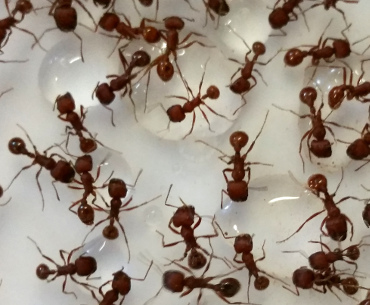 Live Ants $4.95

Ant Puzzle $7.95
Featured Items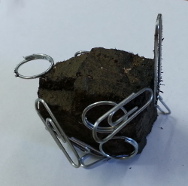 Natural Rock Magnet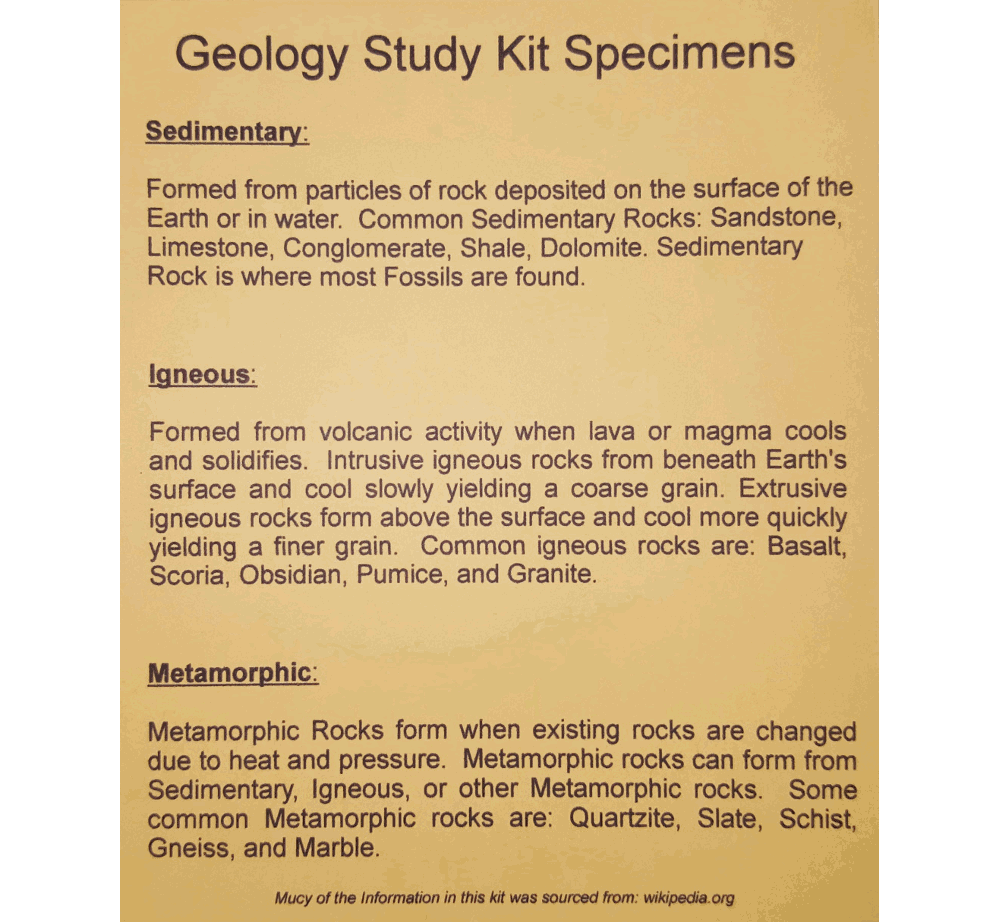 Geology Study Kit